Advent Verses
Isaiah 35:5-6 & Matthew 9:35 discuss miracles He would/did perform.
Jesse Tree
Luke 1:13
But the angel said to him: "Do not be afraid, Zechariah; your prayer has been heard. Your wife Elizabeth will bear you a son, and you are to give him the name John.
Today's ornament can represent John the Baptist or Zechariah and Elizabeth. Since Zechariah wrote John's name on a tablet, a picture of a pad and pencil could be appropriate. Traditionally this ornament is of a couple representing Zechariah and Elizabeth. A grasshopper might also work to represent John and the locusts.
To Explore
Angels
Angels join the Christmas story in the beginning of Luke when an angel tells Zechariah he will have a baby named John. Next, the angel Gabriel brings a message to Mary that she will bear God's Son, Jesus. Matthew tells us that an angel visited Joseph to tell him to take Mary as his wife. Later, a host of angels appear to shepherds outside Bethlehem to announce the birth of Christ. And again, an angel appeared to Joseph telling him to flee with his family to Egypt.
These messenger warriors are often portrayed in Christmas decorations as cute and cuddly, but since several biblical accounts of angels visiting start with a reassurance to not be afraid, they are probably a bit more impressive than we see on stockings and tree toppers.
ChristianAnswers.net
has an excellent summary and description of angels in the bible.
The word angel is mentioned 283 times in the King James translation of the bible!
Christmas Around the World
Poland!
The Polish American Center
shares excellent background information for traditional Polish Christmas Customs.
Poland has beautiful Christmas traditions, but also still incorporates quite a bit of superstition. The Polish Center offers some
interesting reading on the topic.
Christmas celebrations begin on Christmas Eve, or
Wigilia
and they end on February 2nd,
Candlemas Day.
More on
Polish Christmas customs.
To say Merry Christmas in Polish, say
Wesolych Swiat Bozego Narodzenia!
Hands On
Create an angel craft -
Make Kolacky
(my kids LOVE this tradition!) You can also try a
gluten free/ vegan version
.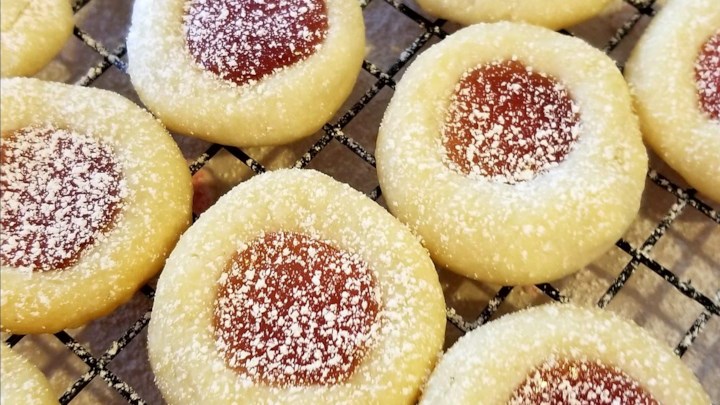 Bake some Topiolec
. It's literal translation is "drowned man" and it refers to a poppyseed bread that requires "drowning" the dough in cold water until rises to the top.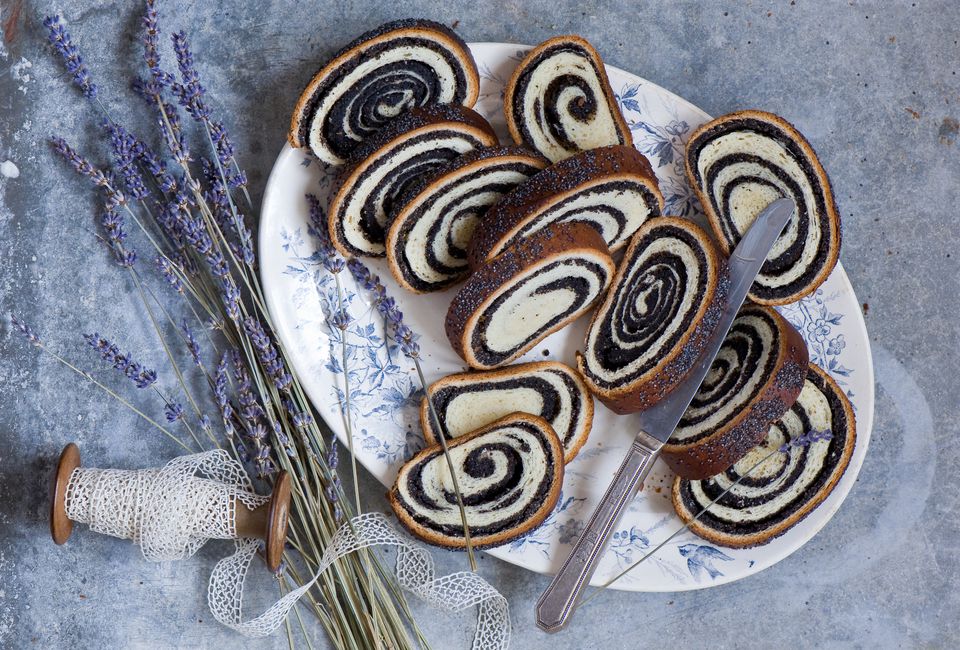 Music
Quickly On To Bethlehem
, a Polish Christmas Carol. (lyrics)
To hear the tune -
http://mp3.xalo.vn/nghebaihat/325958260775/Quickly-On-To-Bethlehem---Poland~Bradley-Joseph.html
My family's personal favorite:
Books
Games
http://www.miniclip.com/games/snow-line/en/
Movies
Every time a bell rings, an angel gets its wings...